Whether it is creating, helping or improving…
we're always doing it at Doolabs.

About
Hello, we're Doolabs
We believe in software as a means to reach the maximum potential and growth in your organization. But not through any software, but the best we know: Odoo, a platform that allows us to improve the experience of our customers every day.
We are extremely serious and passionate about building robust, world-class software products and providing an excellent user experience. Our goal is to become your best partner, and allow you to focus on your valuable activities, leaving what we do best in our hands.



We want you to manage all your business
processes in a simple way,
Why should Doolabs be preferred over the competition?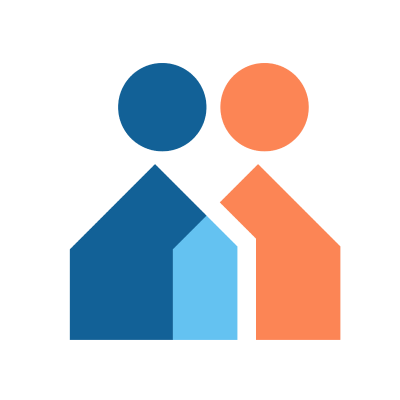 We seek to be your partner, not your supplier.

And we demonstrate it with our mission to give you the best experience, support and advice.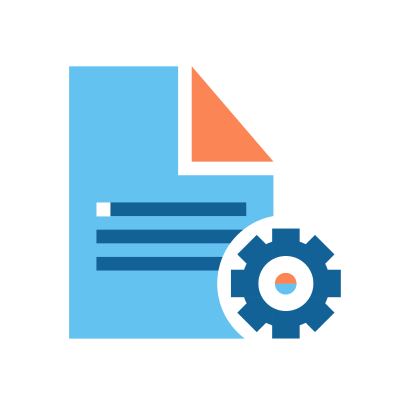 You don't have to worry about servers, updates or maintenance.

Let us take care of all the technical details.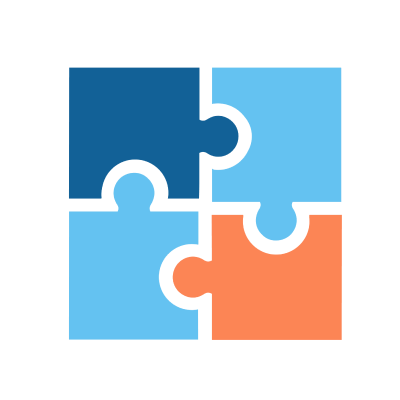 We don't offer you a product or an installation, but a long-term relationship through our service; where your system grows with you, and you have experts always at your disposal.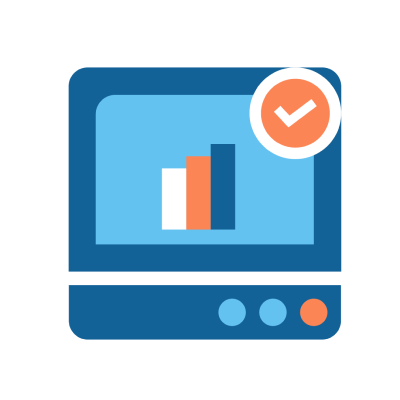 You will be at the forefront of technology. Forget about being left with an obsolete system after a few years, you will see improvements and new functionalities all the time.

As a company that values quality, it is our commitment to work with the best practices in the market.

Something that you will see reflected in our work.

5
Years of experience
19
Active Clients
100%
Retention
6
Modules located for Guatemala
13
Clients in the education sector
5
Integrations to external systems
Some of Our Clients